Retail marries social commerce
Nillio brings big news to brands. Influencers can now expose and sell your products to millions of followers on their social stores.
Scale thousands of influencers
to sell your brand
Forget user acquisition costs. List your products on Nillio and instantly expose your brand to thousands of influencers seeking new products to sell. Let their content spread on social networks and reach out to millions of customers.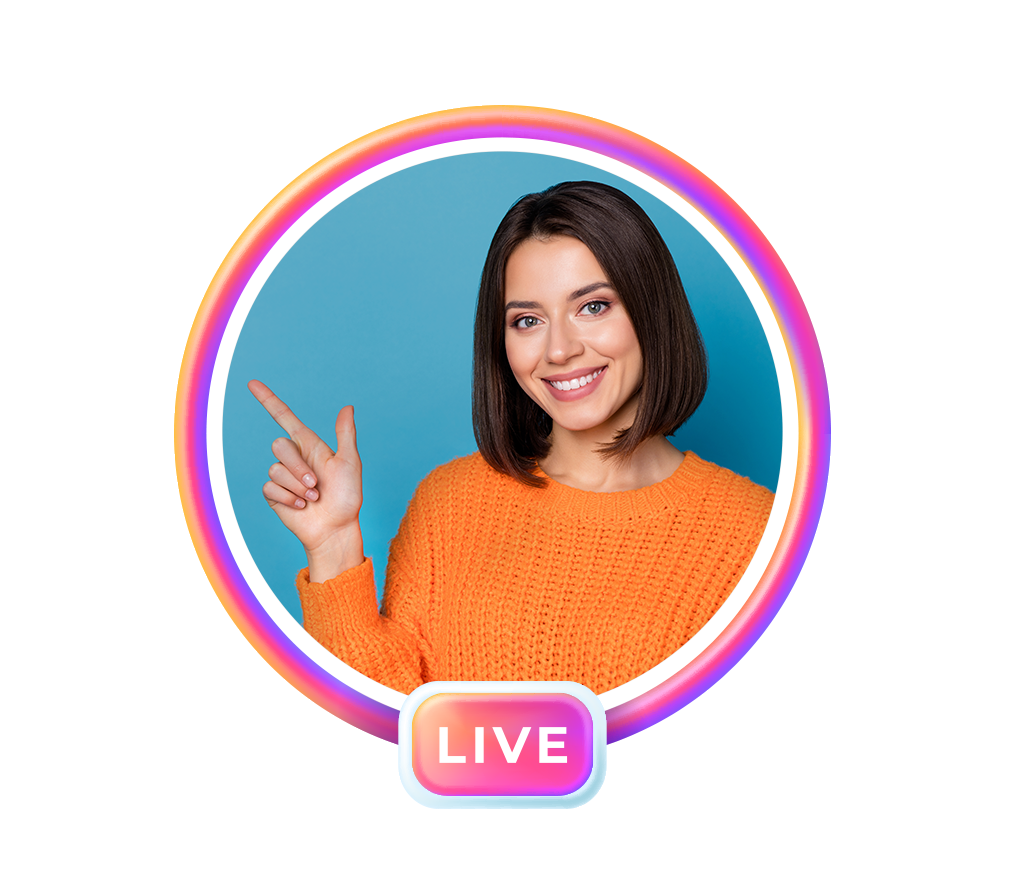 Endless social stores
at your command
You control the commercial offering, discounts, fulfillment and creative guidelines of your brand. If an influencer steps out of bounds, the store can be warned or closed at your discretion.
One share can trigger
millions in sales
Influencers know their followers best. Nillio gives influencers the creative freedom to sell products they like, the way they like. Influencers can post images, videos or livestream for anywhere. There is no better way to crowdsource the vast talent of influencers to boost your revenues.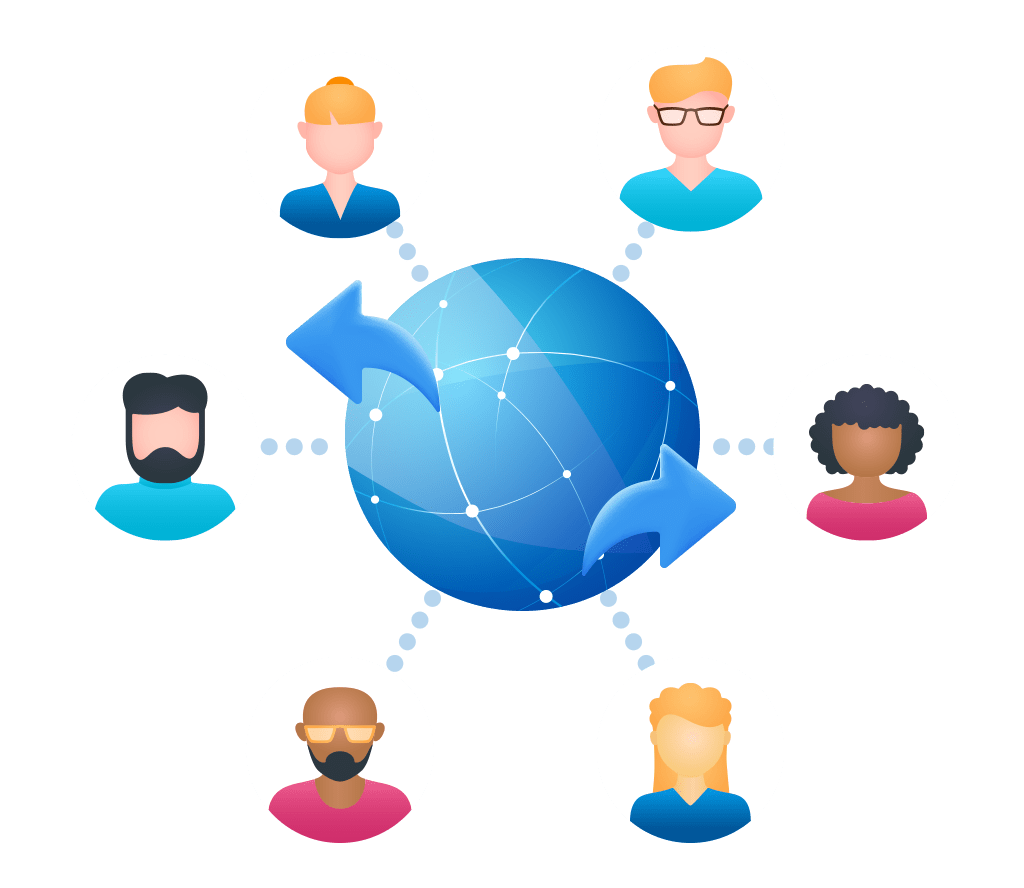 Activate influencers
at scale with smart
commission
Unleash your full sales potential by controlling influencer commission. Nillio features four commission tiers to incentivize influencers with a proven sales record and large following. The more incentive you give, the more you get in return.
Say goodbye to customer acquisition
costs
Allow influencers to sell your products on their social stores and turn their following into your new customer base – without heavy acquisition costs. And on Nillio, the new customers remain yours to use for future marketing.